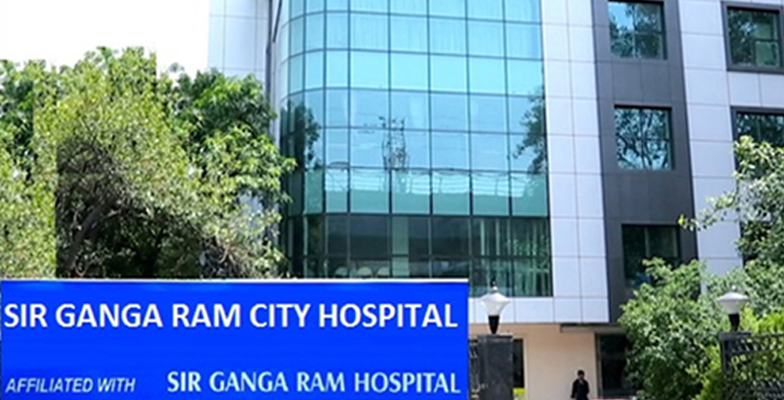 About Us
Sir Ganga Ram City Hospital is a renowned and prominent multi-super specialty, state-of-the-art hospital that offers world-class treatment and has earned the distinction of being the most trusted and renowned healthcare provider. This contemporary city hospital, located in the center of downtown Delhi on Pusa Road has been operational since. The hospital's central location makes it easily accessible - from the city's major roads and highways, the Public Bus Depot, Railway Station (New Delhi), as well as from the Indira Gandhi International Airport. Thus, all national and international patients in need of various treatments can locate it easily.
Every year, Sir Ganga Ram City Hospital provides healthcare services to more than one million patients. This 120-bed hospital has transformed healthcare services in the North India; not only through advanced technologies and novel treatment procedures but also through patient care. A Unit Of Conner Institute Of Healthcare, And Research Centre Private Limited, it is one of the few hospitals in the country to have its laboratories accredited by NABL demonstrating the hospital's dedication to providing patients with the most dependable, accurate, and up-to-date clinical testing.
Our hospital delivers comprehensive healthcare treatments, and we take care in adhering to the highest quality, comfort, and hygiene requirements. The hospital provides entirely vegetarian options and allows patients to select from a range of cuisines. Our cutting-edge technologies and setups are backed up by the knowledge and reputation of the hospital's consultants, educational specialists, medical caretakers, and paramedics.
How can we help you?
We can help you providing end-to-end solution as per your requirements. Consult our experts to know more.
Call Now