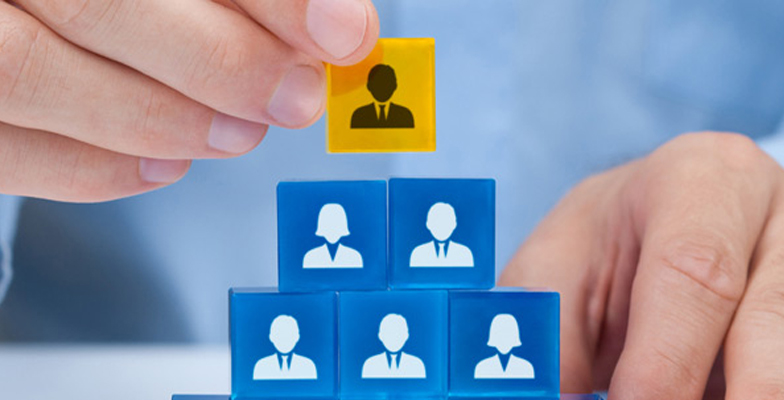 Managing Director's Message
Since 2016, India's healthcare industry has grown exponentially at a rate of approximately 22% and is predicted to reach USD 372 billion by 2022. Healthcare has grown to be one of India's most important professions. Hospitals, medical devices and equipment, health insurance, clinical trials, telemedicine, and medical tourism are all part of India's healthcare industry.
The hospital sector is growing at a breakneck pace, thanks to advances in technology. Expansion of diagnostic and pathology centers, alongside miniaturized diagnostics, adds to this growth potential.
People, earlier, used to put their trust in government doctors and hospitals, but as a result of globalization and the availability of superior facilities and treatment at private hospitals, they have become increasingly conventional. Given India's inherent capabilities in providing revolutionary systems of treatment, medical value travel- particularly wellness tourism has a bright future. Individuals from various nations are now seeking treatment in Indian hospitals and doctors.
In sync with the changing and emerging trends, we at Sir Ganga Ram City Hospital, provide best in class medical health facilities duly accredited to NABH. We use cutting-edge technology to undertake medical diagnoses and operations including challenging cardiac procedures, cancer care and surgeries, neuro and even general surgery. We have a divergent pool of doctors, paramedics, and medical personnel, most of who have distinguished themselves as thorough experts in their fields and the finest in the profession. We offer a comprehensive range of medical procedures, including everything from anesthesia to neurosurgery and everything in between. A large, international hospital like as Sir Ganga Ram City Hospital meets the majority of the medical needs of foreign visitors to India. Our contemporary, state-of-the-art facilities, complete with cafeterias and accommodations for family members to rest while their loved one receives treatment, has made it a popular medical tourism destination in New Delhi.
How can we help you?
We can help you providing end-to-end solution as per your requirements. Consult our experts to know more.
Call Now