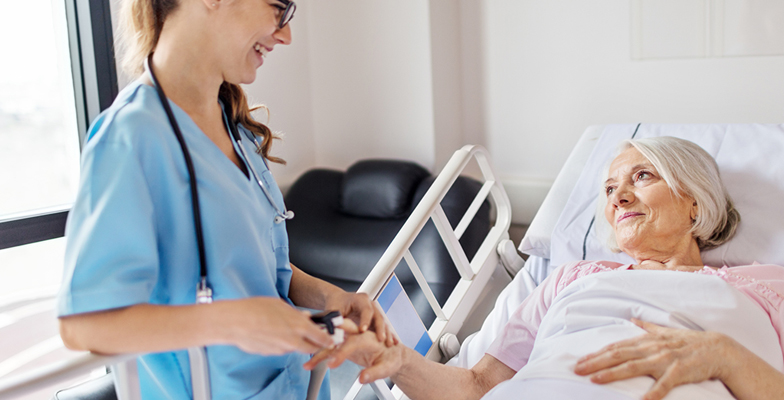 Medical Superintendent's Message
Being the Medical Superintendent of Sir Ganga Ram City Hospital is an honor and a pleasure for me. It is a multispecialty hospital with 126 beds in the centre of Delhi.
We endeavor to deliver quality medical care by continually improving our experience and competencies in order to keep up with current trends in healthcare.
The hospital is set up with all of the necessary clinical specialties, including OPDs, IPDs, and OTs, as well as the highest accrediting standards in structural and operational procedures. Our effectiveness comes from a devoted team of highly skilled and experienced doctors, who are backed up by equally dedicated medical and paramedical personnel.
What motivates our staff most is the fact that individuals from across world come to us for healthcare services, medical care, and the hope of finding a cure for their ailments.
Sir Ganga Ram City Hospital is led by a visionary management that believes in delivering of high quality healthcare services to all.
How can we help you?
We can help you providing end-to-end solution as per your requirements. Consult our experts to know more.
Call Now