Orthopaedics
Home
Orthopaedics
Orthopaedics
The Department of Orthopedics is one of most advanced and up to date in the field of orthopedics. It is having a faculty of consultants, each pursuing a specialist field along with general orthopedic work. The Department is geared to look after all aspects of trauma, poly-trauma, joint replacement including revision surgery, spine surgery including endoscopic spinal surgery, paediatric orthopaedic, minimally invasive surgery (MIS), arthroscopy surgery, sports medicine, ilizarov fixation for limb reconstruction/ leg lengthening and deformity correction.
Joint replacement: This unit is headed and managed by experienced surgeons with sub-demarcated areas, is fully operational. It is one of the few joint replacement units in the country fully equipped and specially trained for revision of joint replacements having at its disposal a good bone banking facility. The unit offers fellowships for training in joint replacements. The Unit is now providing latest state of the art resurfacing arthroplasty and minimally invasive surgery (MIS) to its patients. Joint replacement surgeons of the Department have been regular participants as lecturers and faculty members for the various arthroplasty workshops.
Trauma and general orthopaedics: This filed is governed by another 3-4 senior consultants who are available round the clock to attend all type of bony and musculo-skeletal trauma. The unit is backed up by fully equipped operative rooms for any procedure to be done short time. Facilities available are reduction of fracture & plaster application, plating, closed pinning, interlock nailing, hip fracture fixation, change of ball of hip joint, wiring, pinning, external fixator application / ilizarov fixation (bad & crushed skin with fractures) and fixation of spinal injuries. The Department is well supported by Radiology, Neurosurgery, Vascular Surgery and Plastic Surgery departments at Sir Ganga Ram City Hospital . General orthopaedic surgeries including polio, club foot and paediatric orthopaedics, such as CDH (by birth hip problems), CTEV (twisting foot) surgeries are regularly performed by specialists.
Arthroscopy & sports medicine unit: Arthroscopic minimally invasive joint surgery is practiced and performed regularly in the Department, which is equipped with latest telescope and equipment. Arthroscopy is regularly being done for all major joints - knee, shoulder, wrist, ankle, elbow, spine along with special focus on stiff knee arthroscopy and state of the art surgery for ligament reconstruction.
Spine and Back Surgery: Two consultants have developed spine surgery in the Department and today the Unit is acclaimed one of the best in the management of problems relating to spine. Spine and scoliosis clinic is also run regularly in the Department.
Ilizarov surgery : This specialised modality is being widely used for treatment of infected/noninfected non unions, limb length discrepancy & deformity correction of limbs.This modality is also being used to treat high velocity complex fractures of limbs. Cases of cosmetic lengthening have been succesfuly done in the department.
Bone Bank facility was started by Dr. P.S. Maini and is now existence for more than 20 years and over 3000 cases of bone grafting have been done. It has particularly been useful in revision arthroplasty, spinal fusion and tumour surgeries.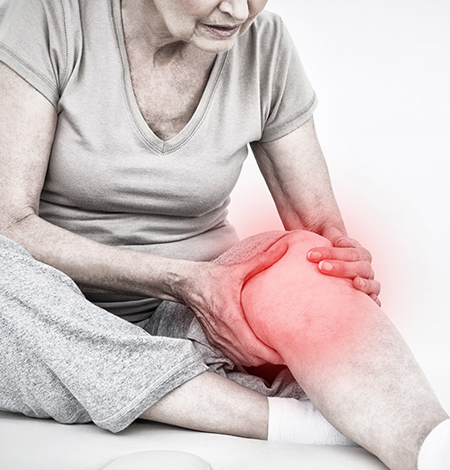 Why choose Sir Ganga Ram City Hospital?
Sir Ganga Ram City Hospital is one of the trusted hospitals in Delhi as well as in India. There are several grounds that make us the top-most hospital of choice of patients and their family members
Proven Clinical Excellence - We unceasingly outdo the industry benchmarks in medical outcomes
High-tech healthcare facilities through cutting edge technology - access to the newest drugs, getting the finest treatment technology as well as the latest digital technology available to support clinical and patient administration structures
Highly experienced and competent doctors, medical professionals and staffs
Personalised care - Our hospital's philosophy revolves around providing personalised care for the most comfortable healthcare experience possible.
Quality & cost-efficient Healthcare - Our commitment to patients of outstanding clinical care and friendly atmosphere that is cost efficient too
Central location and easy accessibility