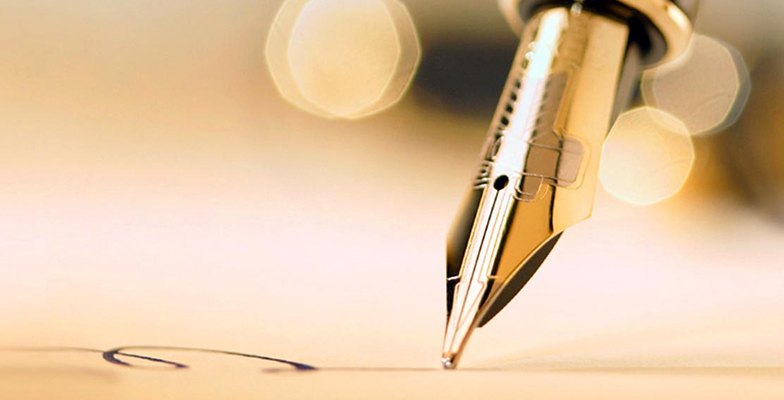 Chairman's Message
Sir Ganga Ram City Hospital was founded in by a group of like-minded individuals who joined together to achieve their goal of building a healthcare service provider in Delhi that would serve patients with world-class interdisciplinary care.
By providing comprehensive quality healthcare, Sir Ganga Ram City Hospital has established itself as a major medical service provider. It provides a caring environment in the delivery of healthcare services while being committed to quality improvement. We combine cutting-edge infrastructure, front-line technology, and a highly integrated and comprehensive information system with a desire to discover and develop innovative medical solutions.
I feel confident that Sir Ganga Ram City Hospital's vision to develop a futuristic wellness in which secure, enhanced, accessible, and hospital care are provided through streamlined, well-managed healthcare systems at glocal level will come true.
With this belief, I humbly and cordially welcome you to our facility.
How can we help you?
We can help you providing end-to-end solution as per your requirements. Consult our experts to know more.
Call Now