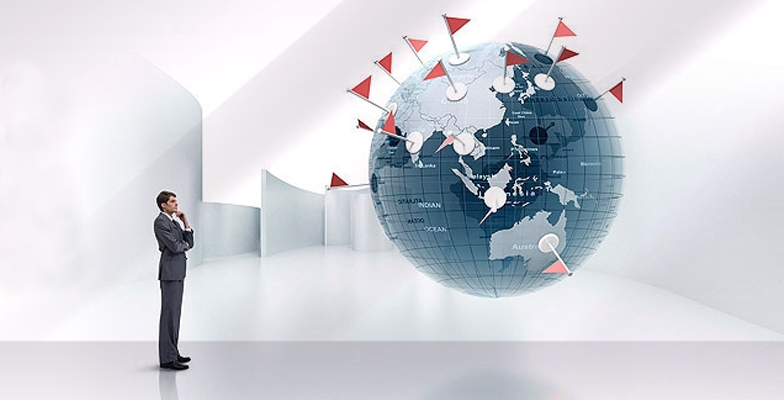 Mission, Vision and Values
Our Mission
"To become a world-class super specialty healthcare provider in North India".
Our Vision
Care & Cure With Compassion & Commitment
Available, Accessible & Affordable Healthcare
Ensure Excellence in Healthcare
Provide Healthcare service by adhering to ethical code of conduct
Core Values
Integrity
We believe in honesty, maintaining one's word, and constantly adhering to professional values, especially when it is challenging to do so.
Ownership
Our culture of ownership is made up of motivating and inspiring ideas about health to our individual workers.
Innovation
We accept and support change, and we are constantly looking for faster and more reliable methods to achieve medical excellence.
Commitment
We are committed to providing yardstick healthcare facilities & services of International standards coupled with a compassionate and positive atmosphere for all of our patients, their relatives, and acquaintances.
How can we help you?
We can help you providing end-to-end solution as per your requirements. Consult our experts to know more.
Call Now